Rustic-Blue
Customer matched zone "Canada"
View cart
"Hester Creek – Selected Barrels Merlot 750ML" has been added to your cart.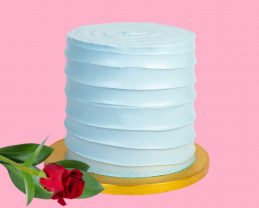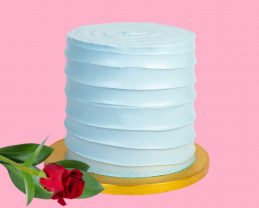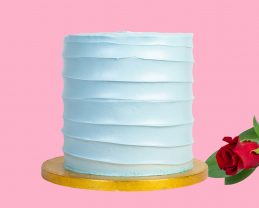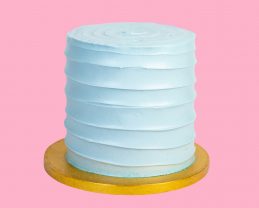 Choose your Cake
Rustic-Blue
$76.00 – $169.00
Prep time of this item is 3 day(s). Earliest delivery / pickup date of your order is based on the longest prep time of all products in the cart.
Get Free Shipping!
Where do you want the cake to be delivered?
Go Shopping
You May Be Interested In...