It seems like only yesterday, but in fact it was a generation ago, that Alanna and Nadine met, and lamented that there were no great places to have fabulous desserts in Vancouver. The year was 1986 and they decided that the time was right to pool together their meagre savings to create Vancouver's first "desserts only" restaurant.
People told them they were crazy but they hoped that if they stayed true to their mission and followed their passion, customers would love their desserts as much as they did.
Their mission: to serve the largest selection of 'made from scratch' desserts in Canada, using only fresh ingredients.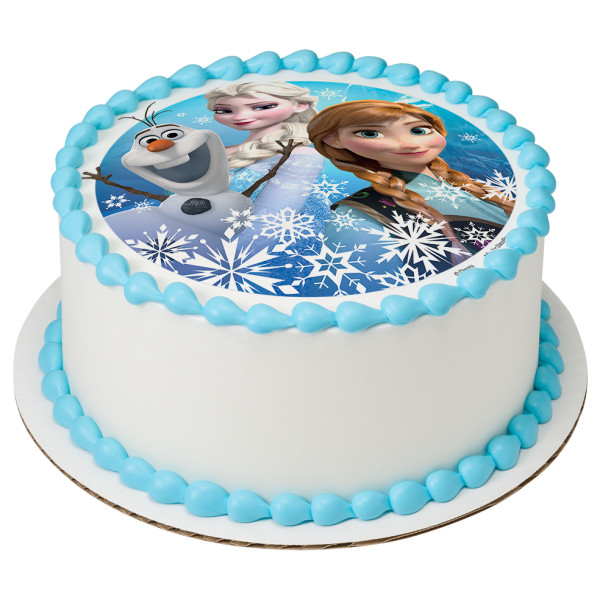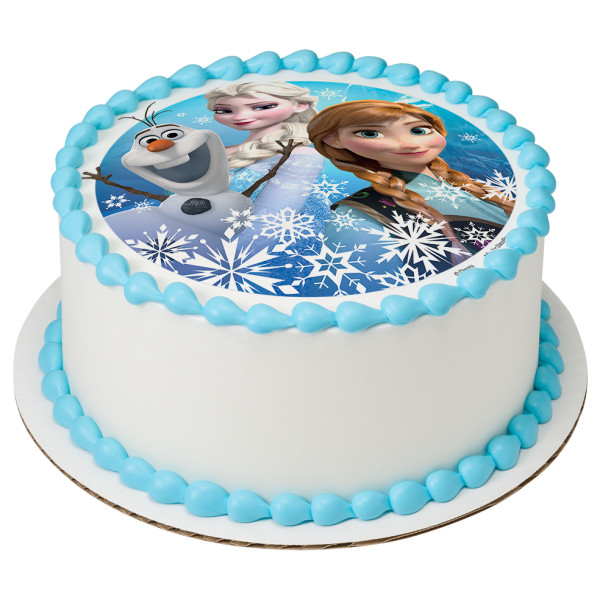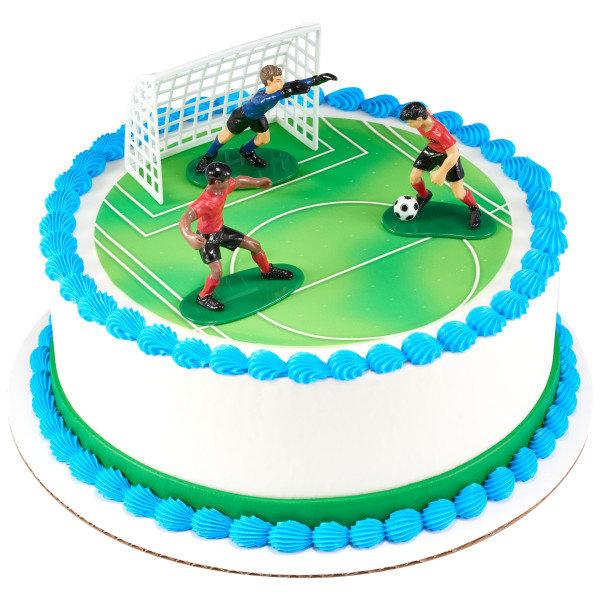 Alanna's grandmother used to make the world's best Devil's Food Cake for special occasions, and Nadine's grandmother made the dreamiest cheesecakes. Armed with little more than chocolate stained family recipe books, the duo spent 2 years of hard work testing recipes in their home kitchens.
They were determined to recreate the desserts they remembered from their childhoods, hearkening back to simpler times when the most memorable desserts were lovingly produced at home, classics such as Devil's Food Cake, Strawberry Shortcake and Banana Cream Pie. 
In February 1989, True Confections opened the doors of its first location and has been winning awards for its outstanding desserts ever since.
Folks from all over the planet come to have the True Confections experience. A lot has changed in the world over the years. but what hasn't changed is those great desserts being baked daily, with love, in the tradition of their grandmothers.
Enjoy! and always remember that life is better when you eat dessert first!
Cake Delivery-7 Days a Week. Service Area: Vancouver, Burnaby, Richmond, West Vancouver, North Vancouver, Coquitlam, Port Coquitlam, Port Moody, New Westminster, Maple Ridge, Delta, Surrey and Langley.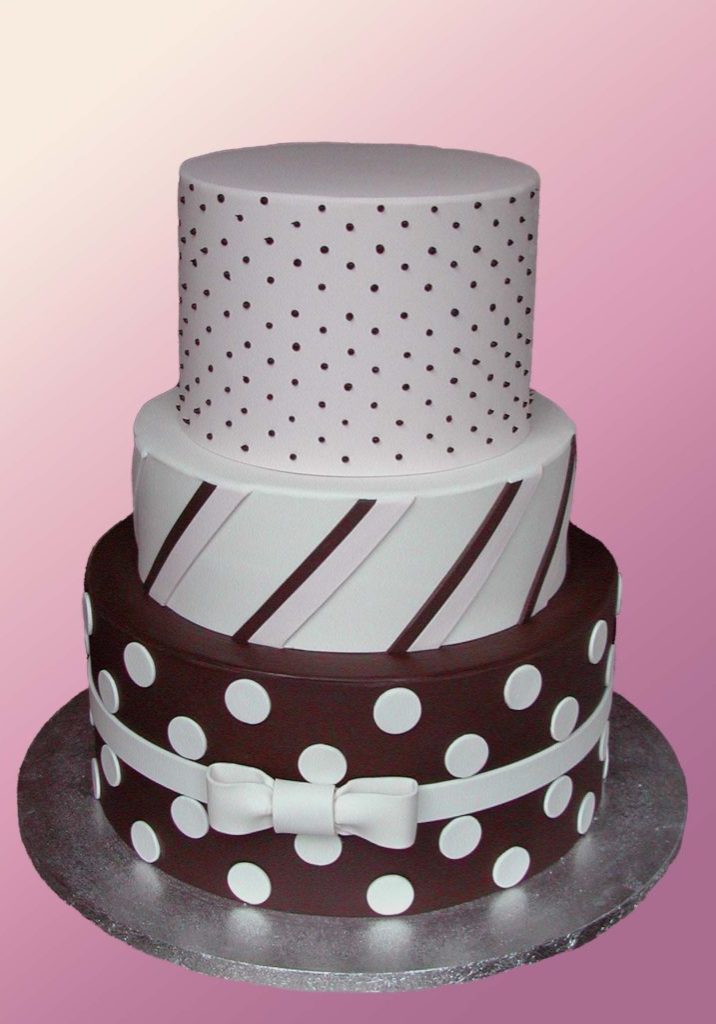 Best Desserts WHERE VANCOUVER for 2010, 2009, 2008, 2007, 2006, 2005, 2004, 2003
Best Desserts Readers' Choice Awards, GEORGIA STRAIGHT GOLDEN PLATE
AWARDS for 2014 1st place, 2013, 2012, 2010, 2009, 2008, 2007, 2006
Best Desserts WESTENDER magazine 2016, 2015 1st place!!
2014, 2013, 2012, 2011, 2010, 2009, 2008, 2007
Mobil Guide listed
Best Bang for the Buck Zagat Guide 1997, 2002