Photo Cake
Everyone loves photos! We can turn your photos into custom cakes and "WOW" them with personalized designs. Please email us a JPEG of what you'd like us to print and we'll take care of the rest! info@trueconfections.ca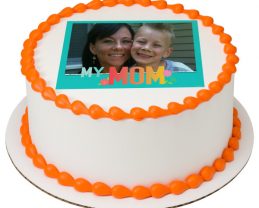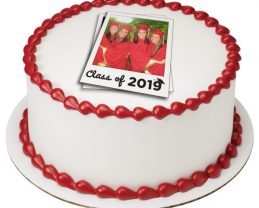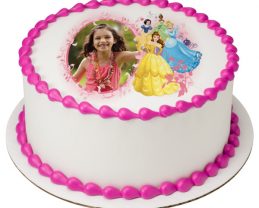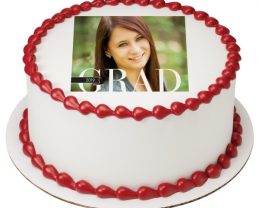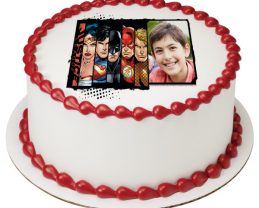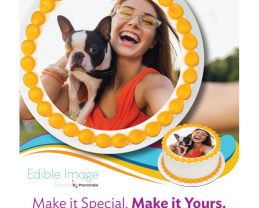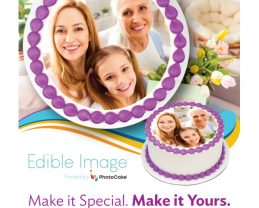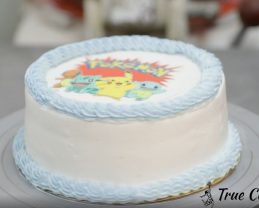 Choose your Cake
Photo Cake
$49.00 – $89.00
Everyone loves photos! We can turn your photos into custom cakes and "WOW" them with personalized designs. Please email us a JPEG of what you'd like us to print and we'll take care of the rest! info@trueconfections.ca
Prep time of this item is 2 day(s). Earliest delivery / pickup date of your order is based on the longest prep time of all products in the cart.
Description
Please email us a JPEG of what you'd like us to print and we'll take care of the rest! info@trueconfections.ca
You May Be Interested In...